Welcome to the Chi Alpha at UVA podcast! Chi Alpha at the University of Virginia is a passionately devoted, diverse, missional community of the Spirit—building lifelong followers of Jesus. Here you will find all of the most recent messages from Monday Night Live, retreats, and seminars. You can find more content by visiting our website at www.xaatuva.com.
Episodes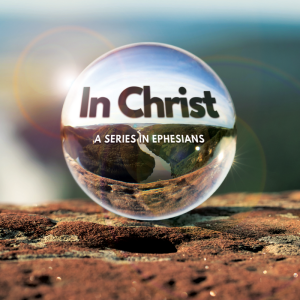 Thursday Feb 18, 2021
Thursday Feb 18, 2021
What is the nature of our salvation? What are we saved from? How are we saved? And what are we saved for? These are the questions our campus pastor Pete Bullette seeks to answer in this message.This is the third message of our series in the book of Ephesians called In Christ, where we are learning about what it means to truly place our identity in Christ.