Welcome to the Chi Alpha at UVA podcast! Chi Alpha at the University of Virginia is a passionately devoted, diverse, missional community of the Spirit—building lifelong followers of Jesus. Here you will find all of the most recent messages from Monday Night Live, retreats, and seminars. You can find more content by visiting our website at www.xaatuva.com.
Episodes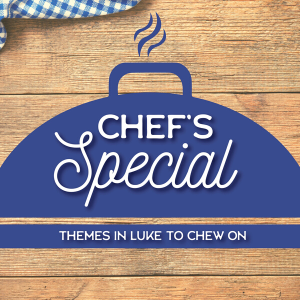 Wednesday Dec 04, 2019
Wednesday Dec 04, 2019
Do you often wonder about your life's purpose? Do you feel like you just aren't big enough or important enough to make a difference? In this week's message from Luke, our own Erin Herrman shares the story of how Mary came to carry the son of God, showing us how God uses the smallest people for his biggest plans.