Welcome to the Chi Alpha at UVA podcast! Chi Alpha at the University of Virginia is a passionately devoted, diverse, missional community of the Spirit—building lifelong followers of Jesus. Here you will find all of the most recent messages from Monday Night Live, retreats, and seminars. You can find more content by visiting our website at www.xaatuva.com.
Episodes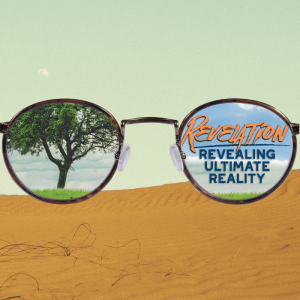 Thursday Oct 29, 2020
Thursday Oct 29, 2020
What story are you living in? One of our XA alum who works oversees encourages us to consider the story that God is crafting around us. Through the book of Revelation and personal stories from his time at UVA, Andrew challenges us to reconsider the idea that we are the main character in our own narrative. This marks the ninth message in our sermon series on the book of Revelation as we seek to learn how the Bible reveals our ultimate reality.