Welcome to the Chi Alpha at UVA podcast! Chi Alpha at the University of Virginia is a passionately devoted, diverse, missional community of the Spirit—building lifelong followers of Jesus. Here you will find all of the most recent messages from Monday Night Live, retreats, and seminars. You can find more content by visiting our website at www.xaatuva.com.
Episodes
Friday Oct 09, 2020
Friday Oct 09, 2020
The Book of Revelation paints a picture of a diverse community of believers from every tongue, nation, and tribe. In honor of Hispanic History Month Rigo expands on this picture by giving us a glimpse into his story as he grew up in a Hispanic church environment and felt a call towards a life of missions.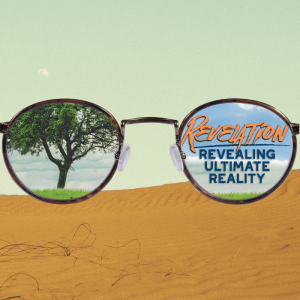 Monday Oct 05, 2020
Monday Oct 05, 2020
Listen to our message this week from one of our staff members, Rigo Herrera, as he shares on every tribe, every nation, every tongue, every people. This message of reconciliation is near and dear to our hearts and to the Lord's heart. Join us as we learn what it means to be a healthy multicultural Kingdom and how Jesus is the one who makes this all possible. This marks the sixth message in our sermon series on the book of Revelation as we seek to learn how the Bible reveals our ultimate reality.
Wednesday Feb 22, 2017
Wednesday Feb 22, 2017
Pete Bullette shares God's vision for unity in the body of Christ, and how the gospel empowers us to respond to the racial cultural issues of our day in truth and love.