Welcome to the Chi Alpha at UVA podcast! Chi Alpha at the University of Virginia is a passionately devoted, diverse, missional community of the Spirit—building lifelong followers of Jesus. Here you will find all of the most recent messages from Monday Night Live, retreats, and seminars. You can find more content by visiting our website at www.xaatuva.com.
Episodes
Thursday Oct 15, 2020
Thursday Oct 15, 2020
This week Rigo chats with our special staff speaker- Jen Moss!! They discuss the importance of prayer and how it is our most powerful tool in the christian life.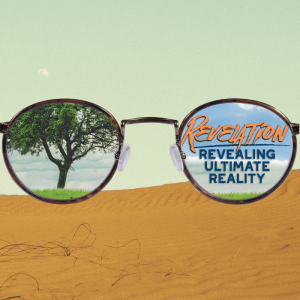 Tuesday Oct 13, 2020
Tuesday Oct 13, 2020
Have you ever wondered about why we pray? In this sermon, Jen Moss explains that historically, when the praises go up, the blessings come down. Jen notes that God is listening to all prayers from all people and that his work in his people in history gives us confidence that he will respond to us when we pray. She concludes by asking us to consider how will we engage in prayer and how we desire to God respond. This marks the seventh message in our sermon series on the book of Revelation as we seek to learn how the Bible reveals our ultimate reality.
Wednesday Apr 22, 2020
Wednesday Apr 22, 2020
In this week's message from Psalms, our own Jen Moss reminds us that when we spend time with God, that time is never wasted. In fact, it is some of the most productive time we have.