Welcome to the Chi Alpha at UVA podcast! Chi Alpha at the University of Virginia is a passionately devoted, diverse, missional community of the Spirit—building lifelong followers of Jesus. Here you will find all of the most recent messages from Monday Night Live, retreats, and seminars. You can find more content by visiting our website at www.xaatuva.com.
Episodes
Thursday Sep 10, 2020
Thursday Sep 10, 2020
Tune in to the Anchor Room this week as Pastor Pete and Rigo continue to answer your questions about this semester's sermon series, Revelation: Revealing Ultimate Reality. Listen as they discuss finding peace and contentment in a foggy season as well as how to trust Jesus as the ultimate authority in your life.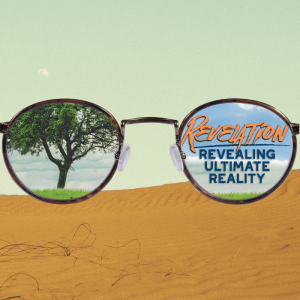 Thursday Sep 10, 2020
Thursday Sep 10, 2020
When we look at adversity, nothing compares to the beauty and the glory of Jesus. Listen to our message this week as our campus pastor, Pete Bullette, shows us how Jesus is our High Priest, our true authority, and our secure foundation. This marks the second message in our sermon series on the book of Revelation as we seek to learn how the Bible reveals our ultimate reality.
Wednesday Apr 01, 2020
Wednesday Apr 01, 2020
After a brief time away to reorganize during the coronavirus pandemic, we are back with a new series, Things I Need to Be Reminded of Often - Home Edition. This week, Pete shares three points from the beginning of Acts, reminding us of the power and glory of Jesus.