Welcome to the Chi Alpha at UVA podcast! Chi Alpha at the University of Virginia is a passionately devoted, diverse, missional community of the Spirit—building lifelong followers of Jesus. Here you will find all of the most recent messages from Monday Night Live, retreats, and seminars. You can find more content by visiting our website at www.xaatuva.com.
Episodes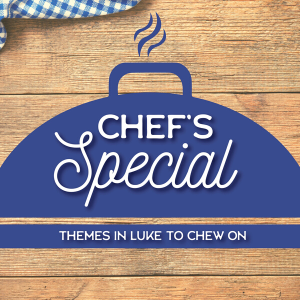 Tuesday Nov 26, 2019
Tuesday Nov 26, 2019
Have you ever wondered how Jesus' ministry was so powerful and successful? The greatest moments of Jesus' ministry in Luke begin with one common theme: prayer. In this week's message, Blake Thompson shares about one of the most important questions the disciples ever asked: How do we pray like you?