Welcome to the Chi Alpha at UVA podcast! Chi Alpha at the University of Virginia is a passionately devoted, diverse, missional community of the Spirit—building lifelong followers of Jesus. Here you will find all of the most recent messages from Monday Night Live, retreats, and seminars. You can find more content by visiting our website at www.xaatuva.com.
Episodes
Wednesday Mar 16, 2022
Wednesday Mar 16, 2022
Are you expecting God to work in great and powerful ways? In this week's message, pastoral staff member Amanda Frickie takes us through Acts chapter 3, where we see that God's good character leads to significant action from God, specifically in the miraculous healing of a man paralyzed from birth. This is the third message of our series in the book of Acts, The Way Forward, where we are looking at the early church, how the Holy Spirit guided their path, and how the Holy Spirit guides in a similar way today.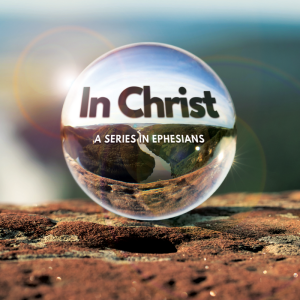 Tuesday Mar 16, 2021
Tuesday Mar 16, 2021
What does it mean to come to maturity in Christ? This week one of our staff members, Amanda Frickie teaches us that our maturity in Christ comes from a place of interdependence. I need you, you need me, and we all need Jesus. This is the seventh message of our series in the book of Ephesians called In Christ, where we are learning about what it means to truly place our identity in Christ.