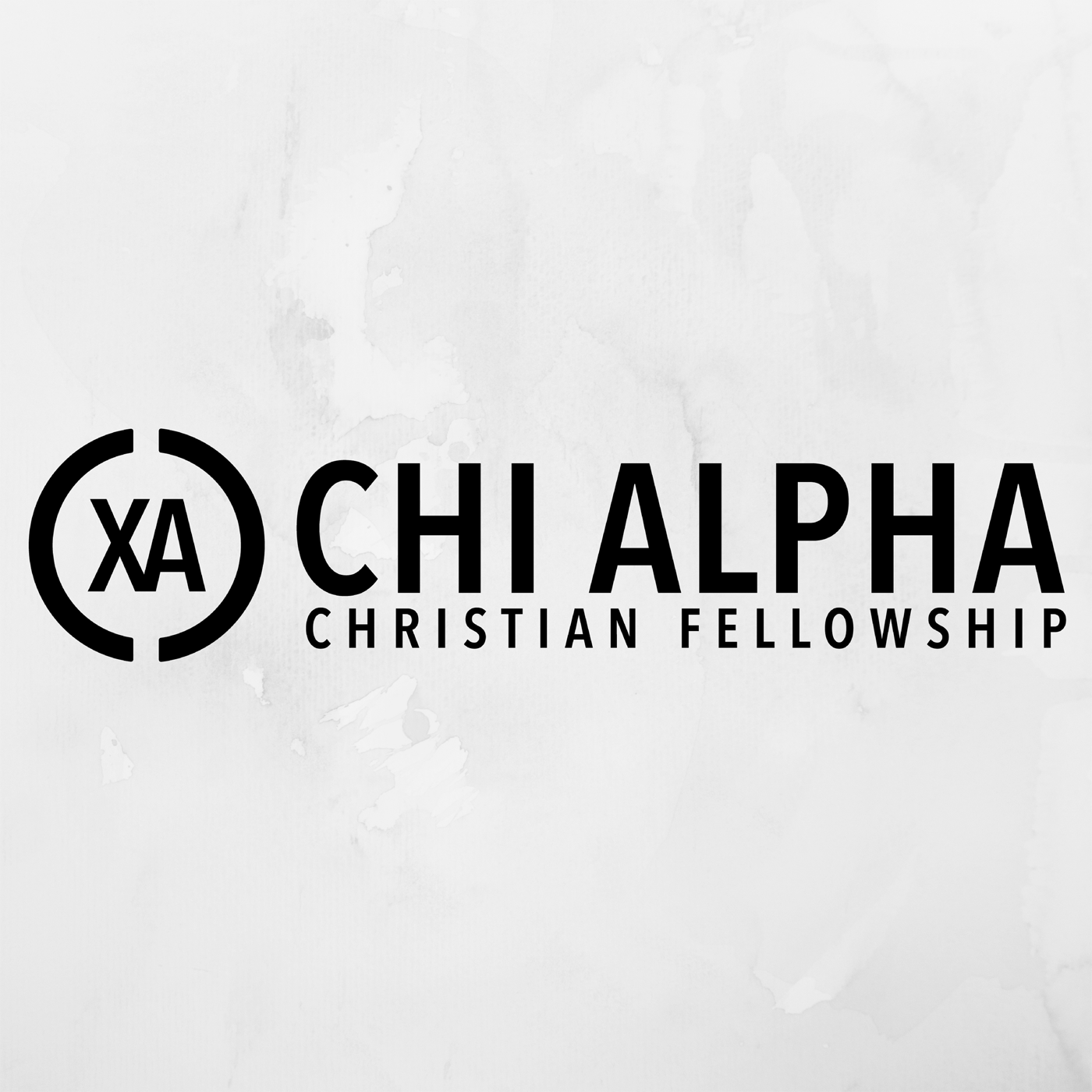 Dick Brogden shares on the importance of being proclaimers of the gospel among the unreached.

What does it mean to be saved? Alex shares what it means to experience salvation and know Jesus as Friend, Savior, Bridegroom, and King.
Dick Foth, honorary grandfather of the fellowship, speaks from Mark 8 on the miracle of the loaves and the amazing things Jesus can do with anything we offer to Him.