Welcome to the Chi Alpha at UVA podcast! Chi Alpha at the University of Virginia is a passionately devoted, diverse, missional community of the Spirit—building lifelong followers of Jesus. Here you will find all of the most recent messages from Monday Night Live, retreats, and seminars. You can find more content by visiting our website at www.xaatuva.com.
Episodes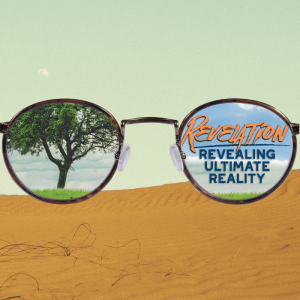 Tuesday Nov 17, 2020
Tuesday Nov 17, 2020
What exactly is the nature of salvation? This week, Pete Bullette tells us how our relational God established a covenant relationship with us through Jesus. Pete reads us through Revelation 19 and articulates how we must both pursue and rest in our relationship with Christ. Pete concludes by challenging us to consider if and how we are making ourselves ready for the marriage supper of the Lamb.