Welcome to the Chi Alpha at UVA podcast! Chi Alpha at the University of Virginia is a passionately devoted, diverse, missional community of the Spirit—building lifelong followers of Jesus. Here you will find all of the most recent messages from Monday Night Live, retreats, and seminars. You can find more content by visiting our website at www.xaatuva.com.
Episodes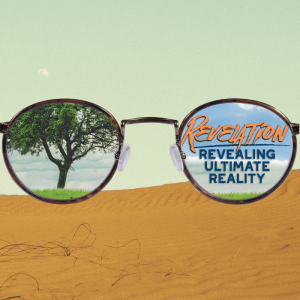 Tuesday Nov 24, 2020
Tuesday Nov 24, 2020
This has been a semester unlike any other, and now we find ourselves heading into an especially long break. Where will we find our rest during this break? Listen this week as staff member, Sarah Fletcher, shares about how the story of the Bible ends and leaves us with a message of hope to carry with us into break. This marks the final message in our sermon series on the book of Revelation as we seek to learn how the Bible reveals our ultimate reality.
Wednesday Apr 17, 2019
Wednesday Apr 17, 2019
Has your life ever felt imbalanced? Does life ever feel like a little too much? In this week's message, Blair Brake shares God's perfect solution to our frantic and hurried lives—rest.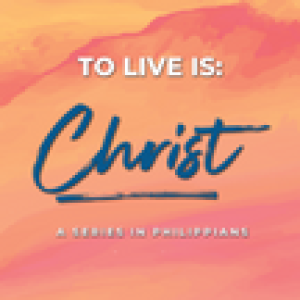 Monday Feb 19, 2018
Monday Feb 19, 2018
Have you ever tried to live more righteously? Are you stressed out by God's expectations for you? Director Pete Bullette continues our To Live Is Christ series with a sermon on the restful pursuit of God.